To put it simple, the twisted pair specifications: Cat6 (Class E), Cat6a (Class EA), and Cat7 (Class F) all support 10GBASE-T applications with differentiated performances.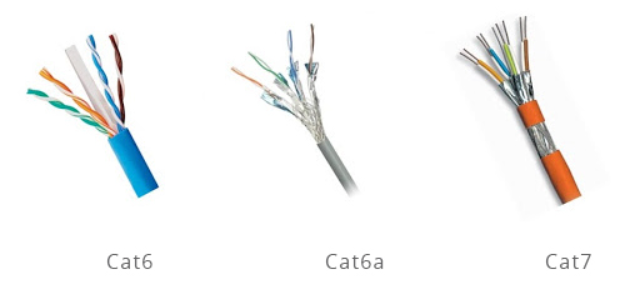 Check the below chart to get a full understanding of the specifications and typical applications of Cat6 vs Cat6a vs Cat7.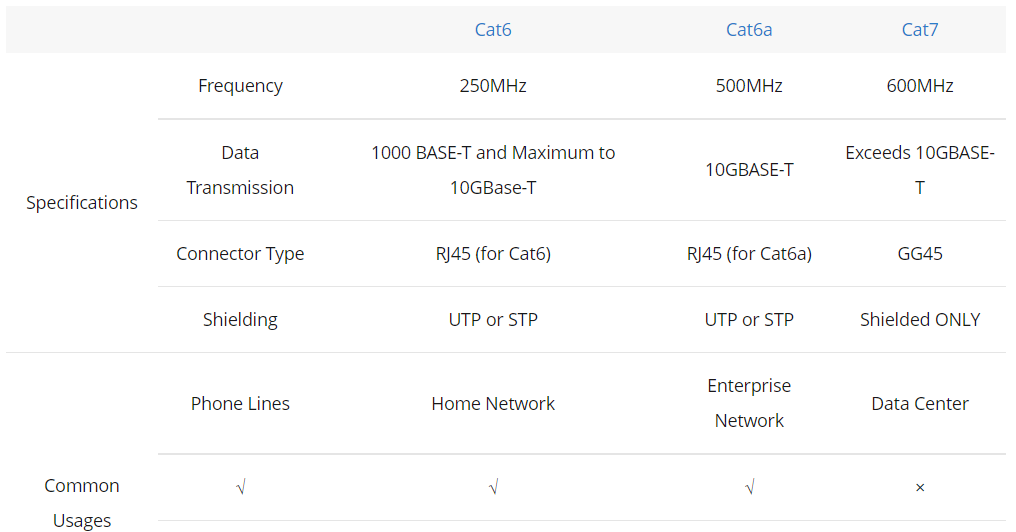 ALL backward compatible – you can plug a newer twisted pair cable into a device that is designed for a slower cable.
The fastest Ethernet cable yet is Cat8, which can support data rate up to 40Gbps, four times of Cat6a cable. If you are looking for high-speed data center and server room cabling, check out Cat8 Cable for 25GBASE-T and 40GBASE-T Network.
The minimum grade of cabling to be deployed in a 10GBASE-T network should be Cat6a cable.
Reference
https://community.fs.com/blog/should-we-use-cat6-or-cat6a-for-10gbase-t.html


Add to favorites